The problem with "Cheap Eats" issues covers has always been the fact that it's an annual issue that is released in  other Time Out cities as well. There have been over 30 cover designs rolled over the years and coming up with new ideas for this particular issue is... a bit of an issue..
Coming up with a concept of positioning cheap grub as a luxury item and getting the cover to look like something that would hang in the corridors of a palace or a fancy art gallery.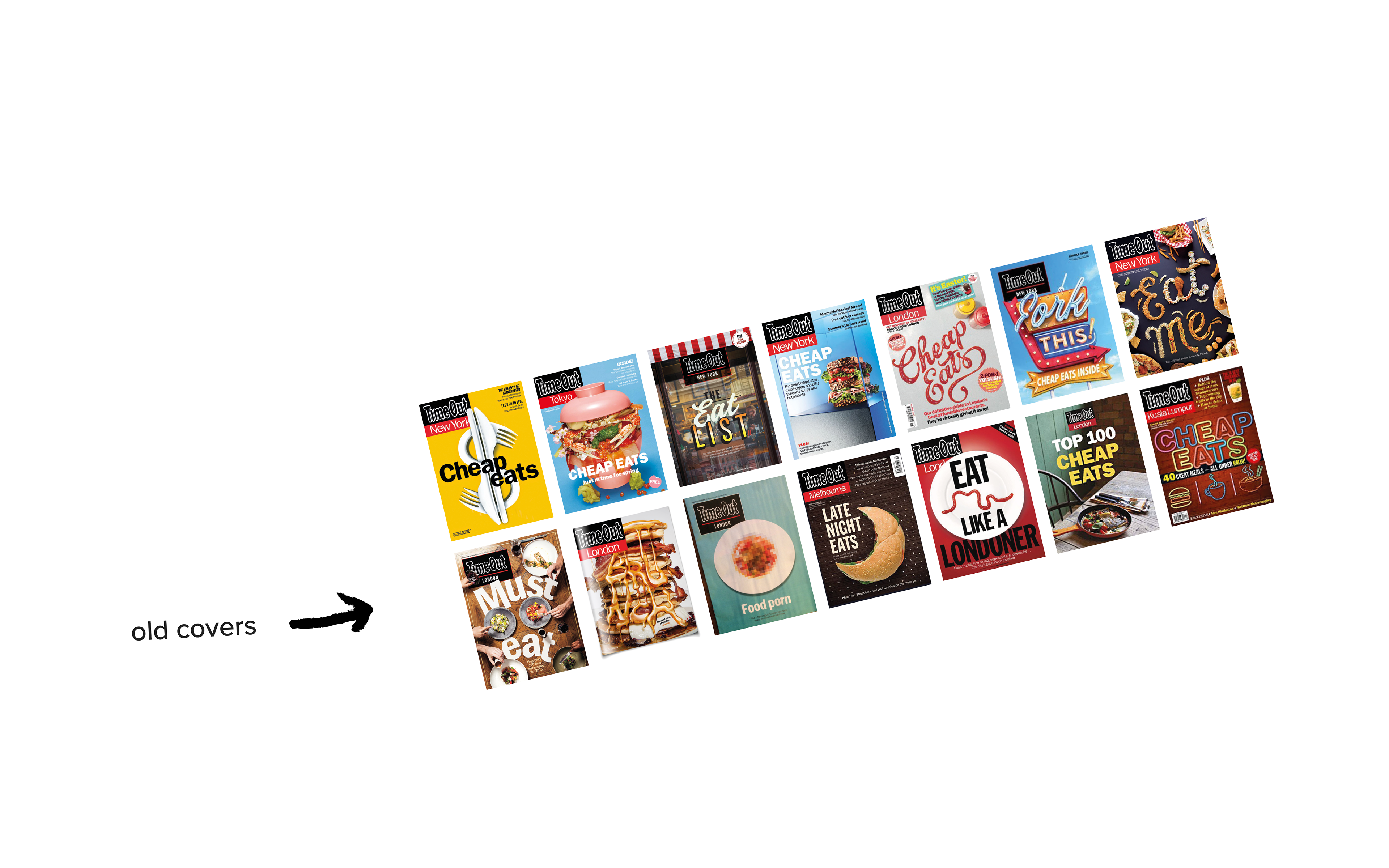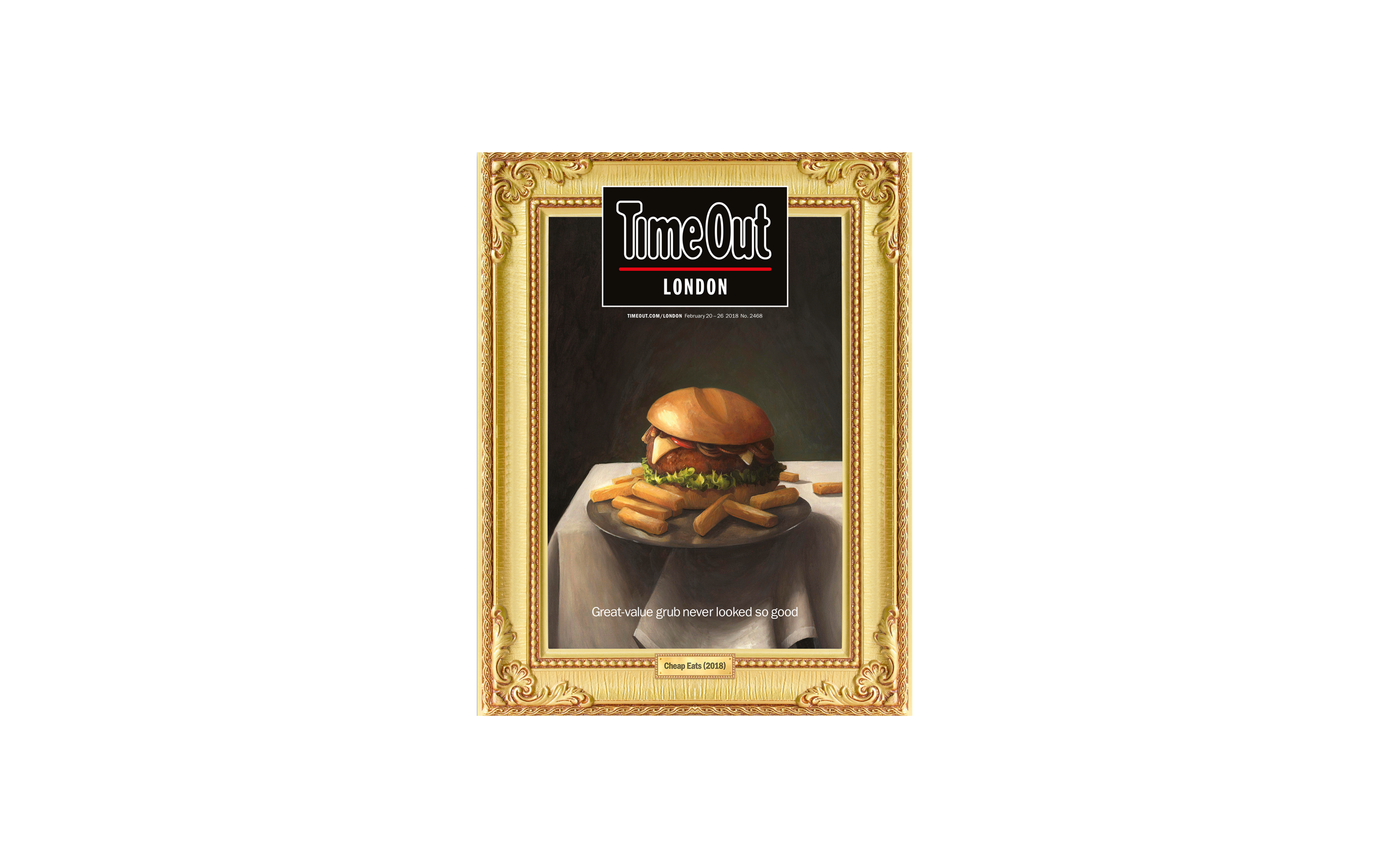 Project:
R-Patz Cover


​​​​​​​
This issue was released at the same time as the promo campaign for the film "Good Time" . We were asked to design a cover that would have a slight nod to the film itself and would feature Robert Pattinson. ​​​​​​​
Since the film itself is quite dark and menacing we wanted
the art direction of the cover to reflect that mood​​​​​​​.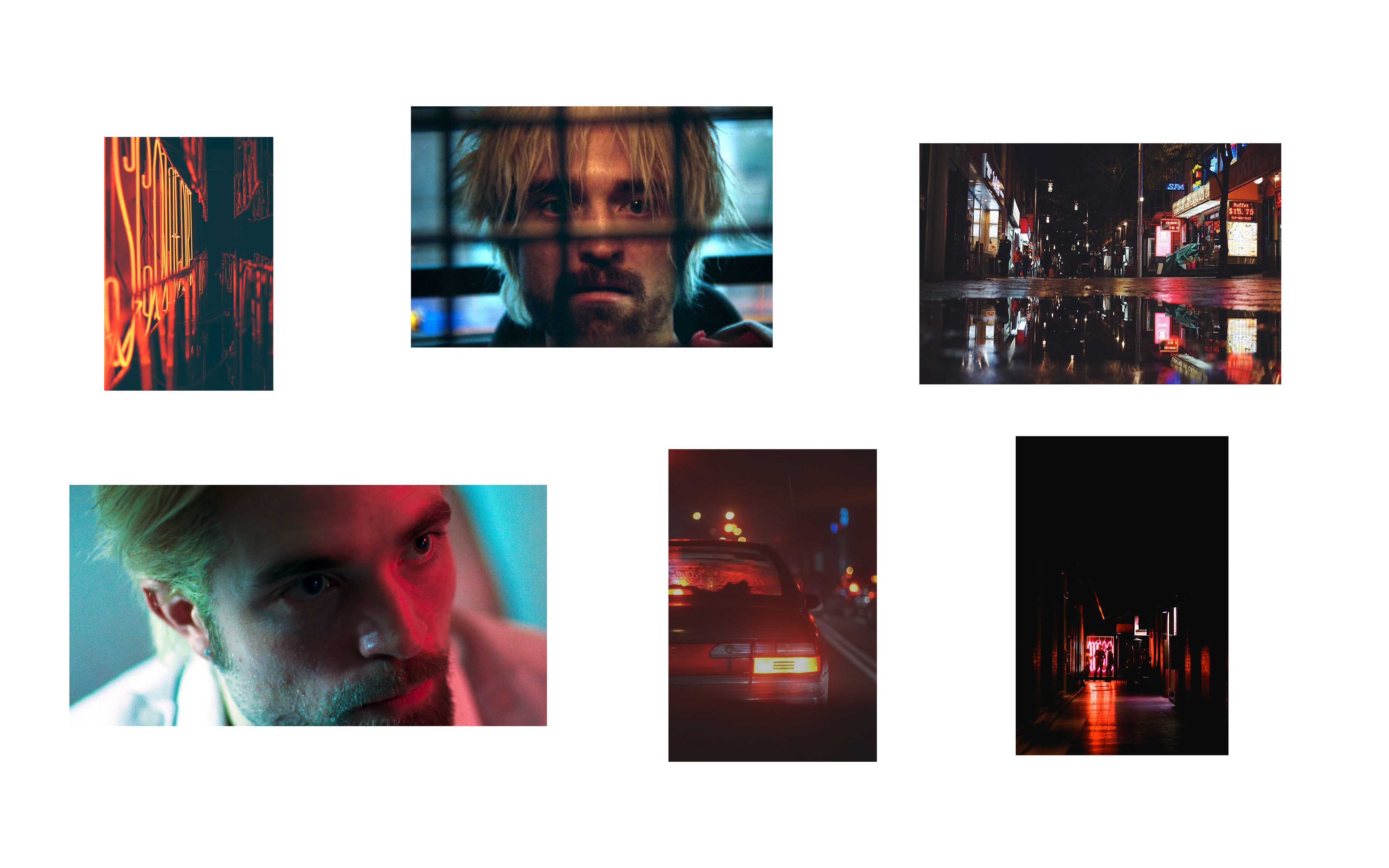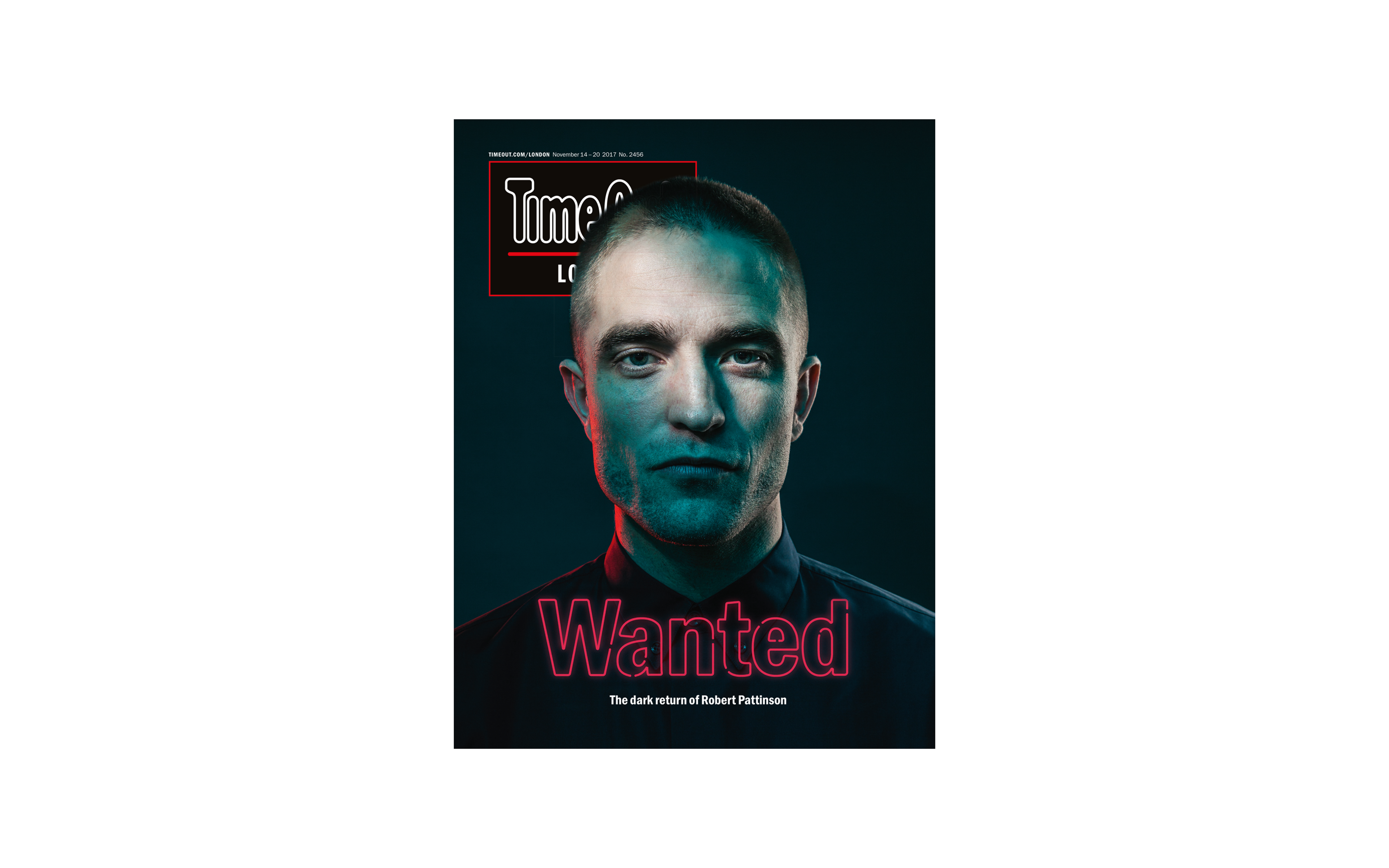 Project:
Souped Up Feature
Time Out was doing a feature on best places in town to get soup. Initially we had photographs provided by the local cafes and restaurants. They were mostly shot with camera phones in dark kitchens and looked a bit grim, so it only made sense to create illustrations based on the photographs provided.