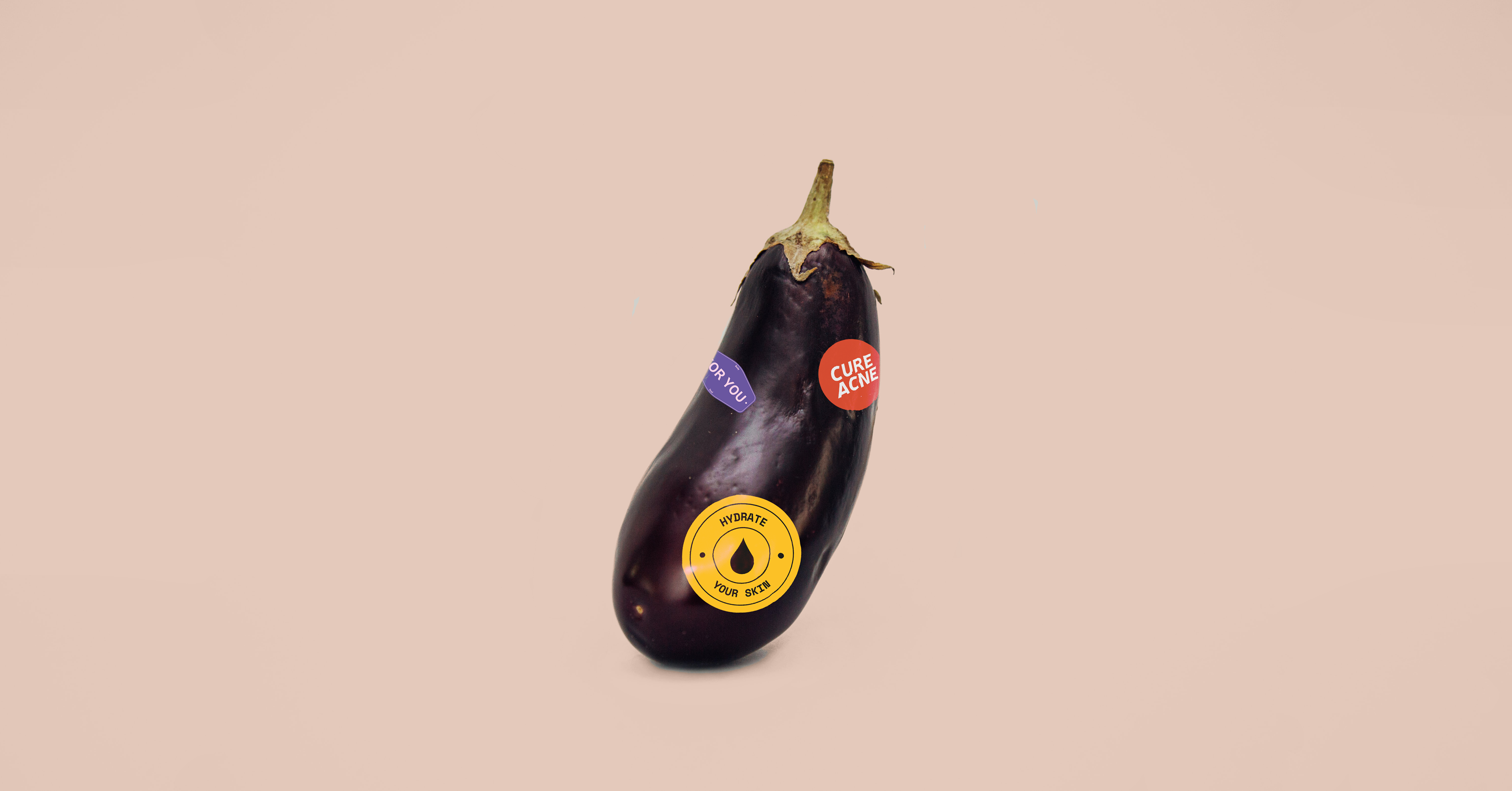 Amongst brands, the beauty category is among the most clichéd. Why do men's personal care products look like power tools, whilst women's remain delicate and ultra feminine?
The conversations around beauty are changing. But beauty brands aren't keeping up.
How about just eating a bit better?
PrettyGoods is a beauty brand that markets the idea of beauty through nutrition.